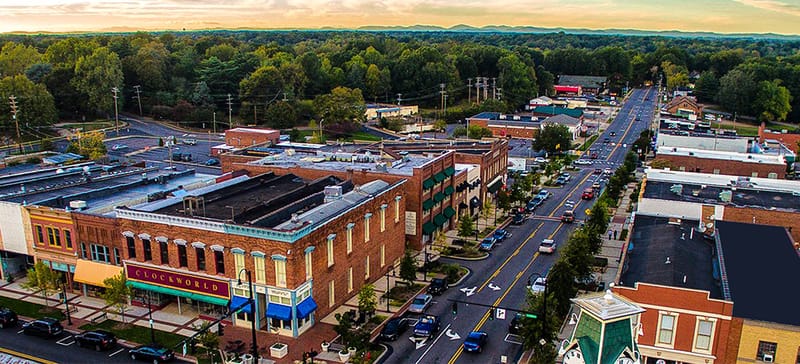 Center is all Varian with Eclipse and ARIA.
Patient volumes average around 25 per day.
Small town living at its best including golf, boutique shopping, wonderful southern cuisine.
Outdoors paradise, with lakes, mountains, coastline, and just 45 minutes from an international airport!
Proficient with 3D conformal, field in field, IMRT, SBRT and VMAT planning.
Experience with Eclipse, Aria and MIM software preferred.
CMD, 5years experience, Varian Truebeam and 2100C (so they are looking for an CMD with 5 years of experience.)
Current technology includes: a Varian True Beam, and Varian 2100C with Eclipse and ARIA.
Patient volume averages around 25 PPD. They also do Prostate seeds and SBRT.
This is laid back living located close to an international airport and major universities!