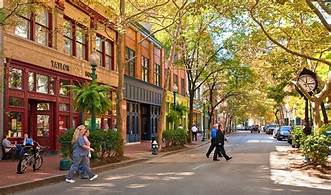 The center is all Varian with 2 Truebeams, Eclipse, Rapid Arc and ARIA.
They also have HDR with a GammaMed and Brachyvision planning.
This is a busy center seeing 70 patients per day.
This is a beautiful riverside location close to the mountains and mild winters.

If you have questions, select your Team member and send them your resume TODAY!