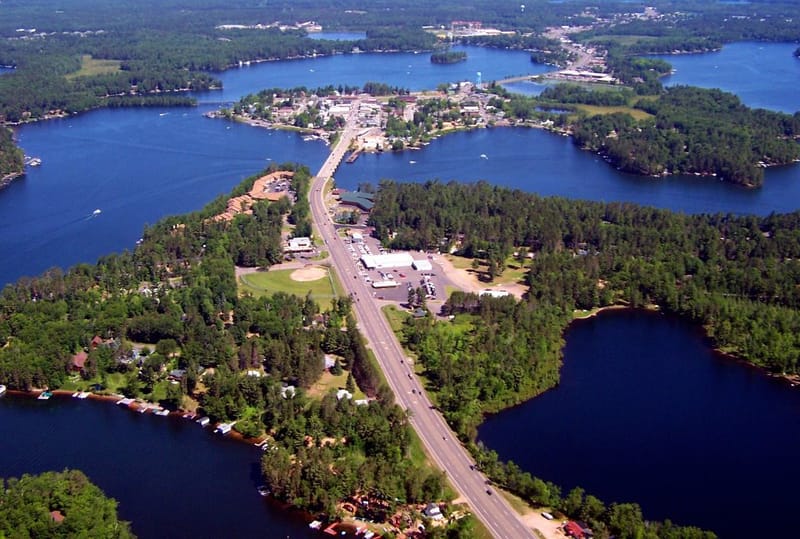 Patient volumes average 15-20 patients per day.
Would like a strong part 2 Physicist, who has worked with Truebeam.
Team of physicists at centers near by for oversight and support.
Great Dosimetrist already in place to assist.
Small town in an area with lots of lakes, rivers, streams, perfect for boating, fishing, snowmobiling, hiking and biking!
Within 4 hours of a major metropolitan city with international airport. A true outdoorsy person's dream!