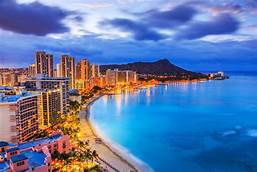 They have 2 Centers, which are very busy clinic seeing 140 PPD.
Typically have 4 dosimetrists, 4 physicists (currently 1/2 staffed with locums).
All Varian equipment including Truebeam and Varian 21 EX that has been upgraded.
With Eclipse and ARIA, and also have HDR, prostate seed implants done regularly
Can you imagine coming home every day to a beautiful island?
Also, if you know someone who might be interested in this position, we do pay $250 Referral Fees, and you have a place to visit!