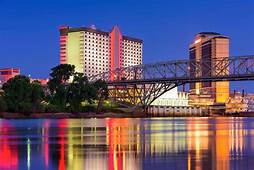 Fully staffed is 2 Physicists and 2 Dosimetrists.
Technology includes Varian Truebeam, Novalis tx, Brainlab & iplan
Experience with SRS, SBRT & HDR would be preferred.
If you are tired of the long cold winters and want to enjoy a slower pace of life,
along with the southern culture and cuisine, this is the place for you!