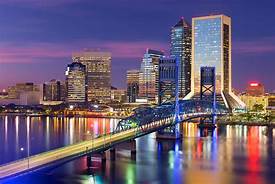 One of two centers, with the main center having 2 Elekta linacs with Raystation as the primary treatment planning system.
Brainlab is used for SRS.
They also have HDR with Nucletron /Oncentra, and Proton is at the other center, so experience would be a bonus! Will train.
Current staffing includes 5 Physicists, with each site seeing about 50 patients per day.
Location has the best of all worlds, beaches, large rivers, parks and a cosmopolitan night life!